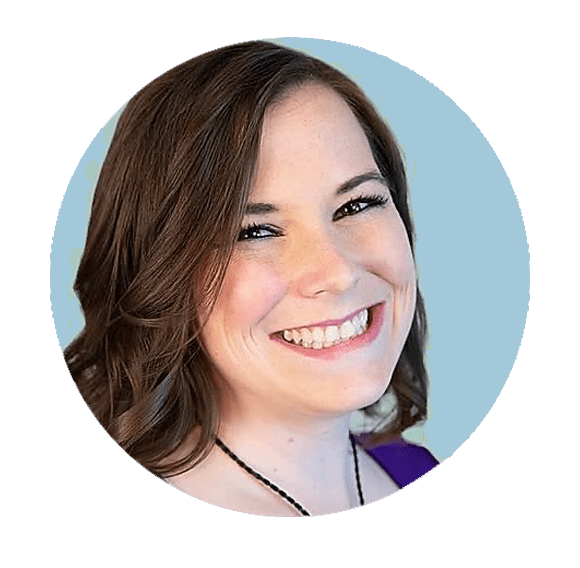 Krista Wilder, CPB
Directing Partner & Director of Accounting
Krista Wilder has been part of the Treeline team since 2005. Throughout her career, Wilder and her staff have managed accounting services for a variety of clients, including charities, small businesses, start-up corporations, and trade associations. Krista has her Bachelor's of Science in Accounting from Oakland University in Rochester, MI and specializes in accounting clean-up, set-up and transition. Krista is a QuickBooks ProAdvisor and is currently pursuing her Certified Fraud Examiners (CFE) license. She prides herself on making financial reports easy to understand and visibly appealing.

Wilder lives in Oxford, MI with her husband, three children, two dogs, two cats and free-roam bunny. When her brain stops spinning numbers long enough for her to step outside, Krista enjoys spending time with her family and friends. She can often be found turning yarn into something useful (aka knitting or crocheting), reading, teaching meditation/yoga, or playing in her backyard with her children.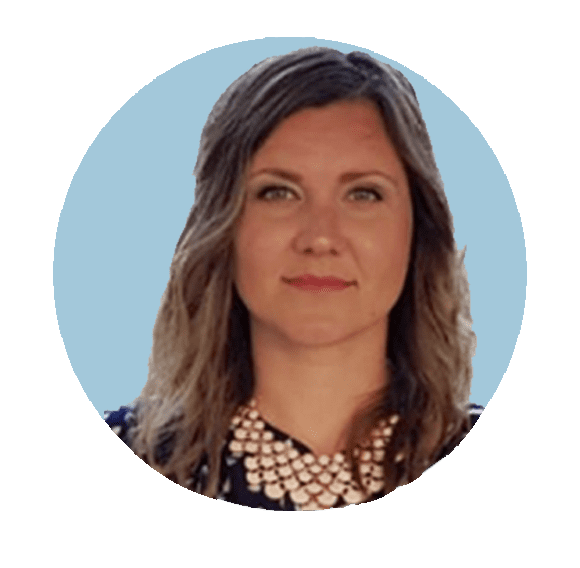 ​​Irina Bayer
Consultant – Accounting Services
Irina Bayer has an associate degree in business administration with a concentration in accounting from Oakland Community College. She is currently studying at Walsh College to earn her bachelor's degree in accounting. Irina's background also includes more than seven years of customer service experience. She has a vocational degree in retail from Germany, where she worked as an assistant store manager.
Irina was raised in Germany in a small town between Frankfurt and Cologne and relocated with her husband to the United States in 2012. She now lives in Oxford, MI with her husband, two daughters, and a pet rabbit named Rosy. Irina spends most of her time working, studying, and caring for her family. She likes to travel and learn about other cultures and their countries. In her free time, Irina enjoys long walks and spending as much time as possible with her family.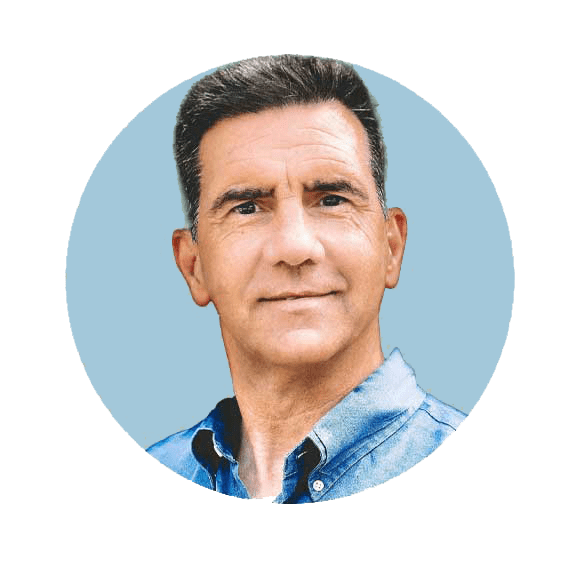 ​​Perry Bender, CPA

Senior Consultant - Accounting Services
Perry Bender holds a B.A. from Michigan State University, an Associate's Degree in Liberal Arts from Delta College, and the Certified Public Accountant (CPA) designation since 1993.
Perry has worked in a variety of environments helping individuals and business clients navigate a variety of tax, accounting, technology, and developmental issues and changes. Perry has experience as a CPA/Tax Accountant, Controller/ Commercial Real Estate Property Manager, Finance Director for a privately owned Commercial Real Estate Investment Trust (REIT) along with his own Tax and Accounting Practice. Growing up in a family-owned business, Perry learned early on of the challenges and growing pains of an ever-changing environment.
After successfully raising two daughters in Frankenmuth Michigan, coaching girls fastpitch for over 10 years, Church involvement, and Treasurer for Frankenmuth's Baseball/Softball Association, Perry had an opportunity drawing him to the west side of Michigan. He now claims it's true, the west side is the best side.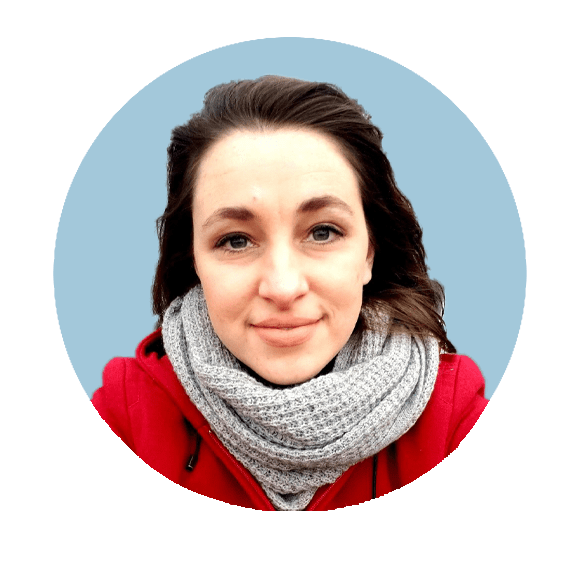 ​​Nicolle Leister

Consultant – Accounting Services
Nikki is a self-motivator, very organized, has a great "Can do!" attitude, and is currently working on completing her QuickBooks Online certification.
Nikki has three boys – Cameron (Cam), Conlon (Con) & Cavan (Tank) and enjoys spending her free time with them. She is also SUPER crafty (if there is a craft, she can do it!).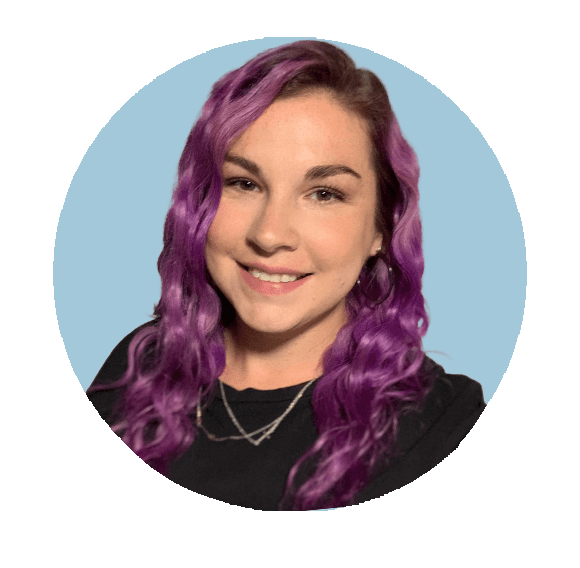 ​​Anastasia Peelish

Consultant – Accounting Services
Stacy Peelish is a graduate of the University of Phoenix with a Bachelor's Degree in Business Management focusing on accounting and management. Stacy was nominated by her Academic Advisor and numerous teachers for the exclusive National Society of Leadership and Success based on her exceptional leadership skills. She is currently working through the induction process and obtaining leadership certifications; she is on track to complete everything in 2022.
Stacy has also recently obtained her QuickBooks Online Certification! She has a fantastic go-getter personality that is an inspiration to our team members and clients.
Stacy is a mother of two and a military spouse who continually works to make things fun and educational for her family. She loves to travel, experience new places and their cultures. Stacy's main hobby outside of spending time with family is reading, so if you are ever looking for her after hours, you can find her physical body sitting with her Kindle in hand, but her mind will be on a grand adventure
For more information please contact Stacy at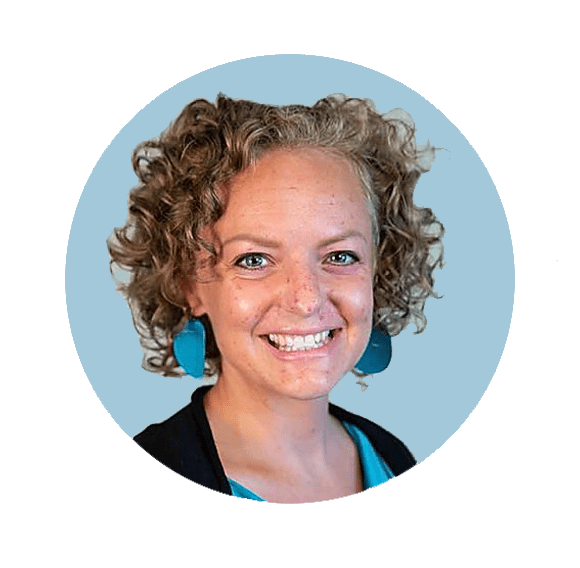 ​​​Danielle Brown

Accounting Associate & Editing Guru
Danielle Brown joined Treeline in November 2012, with a varied professional background that includes three years of experience providing all of the administrative services for the quoting department of an automotive wire harness manufacturer as well as running photo booth services at events. She is very detail-oriented, excels in editing, and learns and adapts quickly, putting her wide skill set to use handling both accounting and administrative services for several clients. Danielle's accuracy and helpful nature allow her to support some of our most complex clients in maintaining awareness and understanding of their business finances. She earned her bachelor's degree in psychology from Oakland University in Rochester, MI.

Danielle lives in Lake Orion, MI in a loving, multi-generational household and is the single mother of a wonderful son and a sweet rescue cat. She enjoys doing anything creative, spending time with her family and friends, and being outdoors in the summertime.